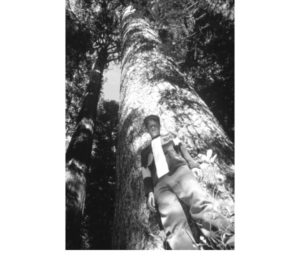 When: November 15, 2014, 9 AM to 3 PM, rain or shine. A picnic lunch will be provided.
Where: Meet at the North Columbia Schoolhouse Cultural Center on the San Juan Ridge
This event is a chance to get out into the woods and work together as a community to do fire protection around some beautiful, old-growth trees on the San Juan Ridge. Afterwards, we will be holding a picnic lunch at our shop, followed by an optional tour of the facilities where we take local, sustainably harvested hardwoods and process them into luxury furniture.
This event is a special collaboration with the BLM, with additional support from Sierra Streams Institute, South Yuba River Citizens League, Wolf Creek Community Alliance, San Juan Ridge Taxpayers Association, and the Fire Access Road Association.
Please RSVP to Tom Van Wagner, tvwywi@gmail.com.